2016 Releases I Didn't Manage to Get To Because I Was Busy Reading All the Other 2016 Releases (so many books omg help)
I hope you're having a great week so far!
I'm really excited to write this post as I know it will make me super amped to read all the fantastic books I missed getting to last year. However, I'm also ashamed by this post because there are so many amazing books I didn't get to last year, which makes my heart sad. BUT I'll be sure to get to these in 2017!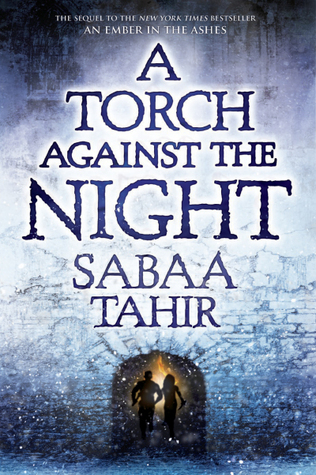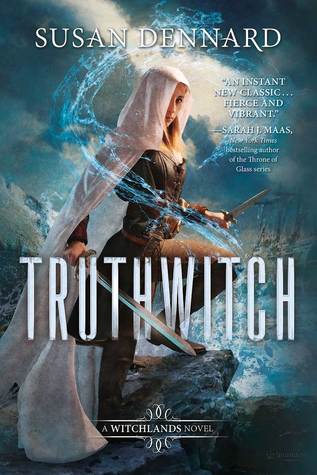 I know, I can't believe I haven't read A Court of Mist and Fury and Lady Midnight yet either, WHO EVEN AM I? These two are definitely top-priority reads for 2017! I adored ACOTAR and I LOVE Cassandra Clare's books so I have no idea why I haven't gotten around to reading them yet. I bought a copy of Truthwitch a few months ago and I think now that Windwitch is out I'll bump it up my TBR pile. A TORCH AGAINST THE NIGHT, AKSLHFKA. I still haven't got me a copy but it's my birthday next month so...😉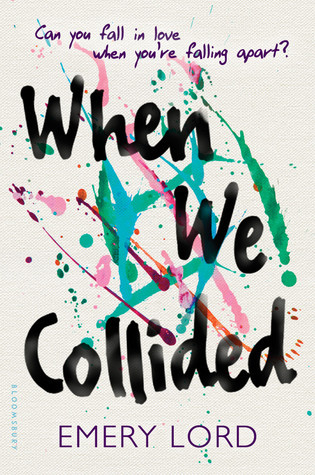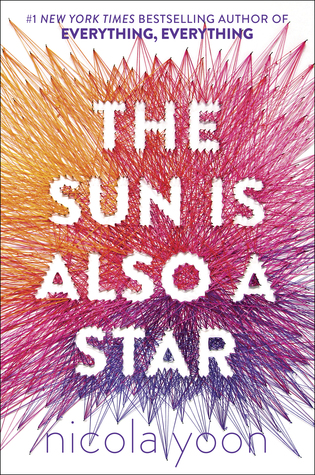 Ruined sounds amazing. When I first heard of it I was like "eh" but then I started hearing stellar reviews from book bloggers whose opinions are similar to mine and I was completely convinced that I needed it in my life. Stealing Snow, When We Collided and The Sun is Also a Star are sitting on my bookshelf/Kindle and I'M SO EXCITED TO READ THEM. I love love love contemporaries so I'm super excited to read When We Collided and The Sun is Also a Star, especially seeing as I loved Nicola Yoon's debut.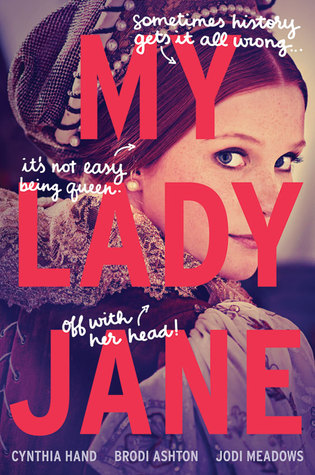 LOOK AT THE CUTE DOGGIES. Seriously, that cover had me sold. I LOVE DOGS. Ahem. Besides that, I've also heard brilliant things about Morgan Matson's books so I'll definitely be buying a copy of The Unexpected Everything soon - it's definitely on my spring/summer TBR! I've heard endless good things about My Lady Jane - historical fiction, magic and humor, yes please. The Forbidden Wish sounds so good and can we just admire that cover for a second? Look at it, it's beautiful. Walk the Edge - I need to read. Katie McGarry's books are absolutely incredible and she's definitely at the top of my favourite YA contemporary authors list!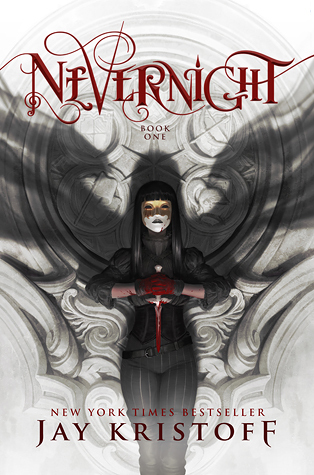 The Diabolic sounds incredible, it takes place in space, there's politics and apparently a cute romance and IT SOUNDS AMAZING. Nevernight (askljhgks), after reading Illuminae and Gemina a few months ago I need to read everything Jay Kristoff writes. You Were Here sounds like such a heartbreaking contemporary and you know how I love those (kind of. I read The Serpent King last week which is the epitome of heartbreaking and I still haven't recovered. I love them but I also don't because MY HEART), so I need that book in my life yes, please and thank you. Consider is a science fiction but the main character has an anxiety disorder!!! I'VE WAITED FIFTY YEARS FOR THIS. Most of the time mental illness is featured in contemporary books and I've always wondered about how a character with severe anxiety would handle things if they lived in a dystopian/sci-fi/fantasy world because I know I wouldn't cope very well (normal life is scary enough, thank you very much) so yes, I need this book.
Wow! So many brilliant books...that I still haven't got to. But I'll definitely try reading most of these this year!
Did any of these books make your list? Which 2016 release are you making sure to get to this year? Are you as bad as me with keeping up with the new releases? Let's talk!