IT'S SATURDAY! YAY! But I have school on Monday, I can't believe the holidays are OVER. *flails*
Today is my dad's birthday'! I bought him Stephen King's latest book, Revival which he was incredibly happy about. And I drew Skulduggery Pleasant on his birthday card as we're marathoning the series. Yes, it's a bookish birthday and that is fantastic!
I seriously can't believe the holidays are practically over and I barely read any of the books I was planning to. It's laughable how terrible I am at sticking to bookish lists. Really. I've been visiting the library frequently (I don't know why, as I have enough of my own books to read, but I'm not exactly "logical"when it comes to books) and they've had quite good books in. So, naturally, I take them out. I'm also currently marathoning the Skulduggery Pleasant series which I LOVE and I'm currently on book 6. After that, I'll only have 3 books left and that makes me want to cry in a corner with a tub of ice cream.
So I went to the library again and I got some more books (some are non-fiction!) and I'm really excited to read them all!
The Haul:
Library Books:
I never read non-fiction but because I want to study astrophysics I decided it's high-time that I started learning more about solar systems and comets and the speed of light and other topics of that sort. I ALSO GOT MORE SKULDUGGERY BOOKS and I just need number 8, which I'm waiting for my library to get in. They're so good. I really love this series, like, a lot.
Review Books: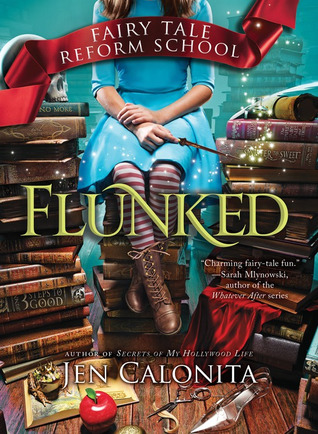 I received this from Netgalley to read and I'm planning on reading it this month! I LOVE THE COVER, it really is adorable. If I like this book, I'll definitely be buying me a copy just so that I can have such a gorgeous cover on my shelves!

Have you read any of these? Did you like them? Did you not like them?

Leave your STS links below!