There are so many amazing books coming out this year and these are the ones I'm most excited for! After creating this post I think I should go apply for a part-time job because I'm going to need some extra cash to buy my new preciouses (what is even the plural of precious?).
Not that I have much money at the moment but small details, small details.
BEHOLD! THE BOOKS I AM SUPER EXCITED FOR:
1) Heartless by Marissa Meyer
Wonderland?! Pastries?! Royalty?! Wonderland?! WHERE HAS THIS BOOK BEEN MY WHOLE LIFE.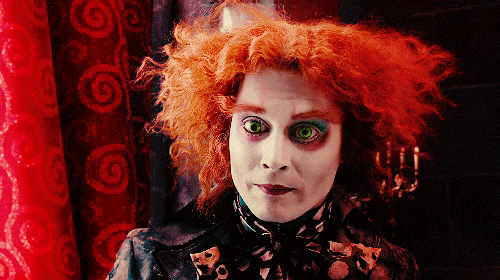 2) Harry Potter and the Cursed Child by J.K. Rowling, Jack Thorne, John Tiffany
3) And I Darken by Kiersten White
Forgive my moment of shallowness but look at that cover. IT'S SO BEAUTIFUL. Also an anti-hero princess? YES PLEASE AND THANK YOU.
4) P.S. I Like You by Kasie West
It's a contemporary. It's got a cute cover. It's got a cute premise. It's by Kasie West.
I think yes.
5) Bright Smoke, Cold Fire by Rosamund Hodge
I hadn't actually heard of this book until I was going through the list of 2016 YA releases and holy shiznizzles, it sounds SO GOOD. And it has a pretty cover. #goals
6) Strange the Dreamer by Laini Taylor
LAINI TAYLOR LAINI TAYLOR LAINI TAYLOR. I LOVE HER BOOKS. Her writing is out of this world. I need this in my life. Like now.
7) Ever the Hunted by Erin Summerill
Archery, magic, betrayal, oh my! This book sounds so good.
8) Nevernight by Jay Kristoff
Oh my chicken nuggets, this book sounds phenomenal. Firstly: the cover. Secondly: A school of assassins?! SIGN ME UP. Except not for the school because I'd probably end up tripping over my sword I've left lying about and accidentally killing myself because I'm clumsy like that.
9) Consider by Kristy Acevedo (it was published in April but I'm including it because I've never heard of it before and maybe you haven't and it sounds really good so you're welcome)
It's a fantasy/sci-fi/apocalyptic book and the main character has an anxiety disorder. FINALLY. I'VE WAITED 52 YEARS FOR THIS. It sounds so good and it's not a contemporary with an anxiety disorder.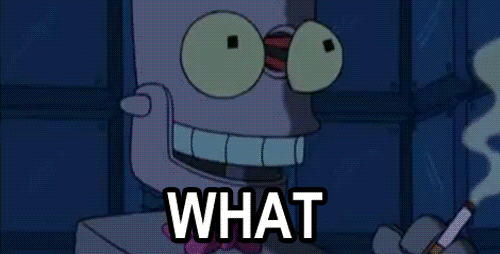 10) Little Black Dresses, Little White Lies by Laura Stampler
Blogger. Fashion magazine. The Big Apple. Awkward encounters with boys. Methinks I want this now.
11) What's a Girl Gotta Do? by Holly Bourne
*flails for eternity* I absolutely LOVED Am I Normal Yet? and How Hard Can Love Be? so YES I NEED THIS IN MY LIFE. This trilogy is perfect for those interested in feminism. And they're funny. And the characters are so real. And excuse me while I go preorder this and sit in front of the door until the postman brings it to me.
Those are the books I'm most looking forward to that publish in the next six months! Which book are you most excited for from your list? Do you want to read any of these? LET ME KNOW IN THE COMMENTS BELOW!