It's April! It's spring! There's been sun and warmth and daffodils and baby lambs and isn't that just wonderfully glorious?!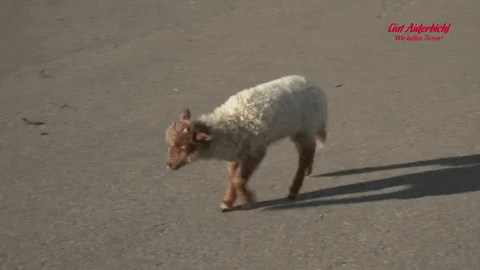 And although I'm super happy that it's getting closer to summer, I'm also slightly freaking out as my exams are next month. I get super stressed and anxious about exams so...wish me luck! I'm writing 5 exams on maths and chemistry from the 4th of May to the 19th, so I won't be reading much the next two months unfortunately. I'm also getting my braces next month which is quite terrifying but I'm also excited to get them as my teeth have always been something I'm really insecure about so I'm excited to finally be getting straight teeth!
I didn't read that much this month but hopefully I'll be able to read more once all the studying is over!
Books I Read in March:
I read some really good books this month! On the Edge of Gone was really enjoyable, Why I Went Back was good but not my favourite, Splintered was AMAZING AND I LOVE IT SO MUCH. I didn't really enjoy Half Bad but I LOVED Half Wild (a new favorite?? I think yes!) and Half Lost which was really good but completely broke my heart. It was so, so fun marathoning the Half Life trilogy and I'm so sad that it's over ESPECIALLY BECAUSE OF THAT FREAKING ENDING, what was that even?!
Books I Hope to Read in April:
I'm currently reading Love Song and I'm absolutely LOVING it! Hoping to finish it tomorrow! I'm really looking forward to reading Kook and Chasing the Stars as they sound really good. My mom read Love Story when she was younger and absolutely loved it. After listening to some songs from the movie adaptation I decided I really want to give it a go! I also got out a Brian Cox book from the library because I really want to start learning more about the universe.
What books are you planning on reading this month? What was the best book you read last month?