Merry Christmas Eve Eve!
I'm currently sitting against the radiator, swathed in a blanket and drinking tea whilst listening to Christmas music. Is that not the perfect way to spend the evening? It's cold and dark outside, and I'm looking forward to attending church this evening and then eating a mince pie! I feel like I haven't consumed enough mince pies this month, so I need to get on that pronto.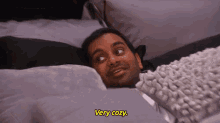 My family and I don't really make that much of a fuss about presents, as Christmas to us is ultimately about the birth of Jesus. That being said, in recent years we've started a tradition of solely giving each other books/bookish things on Christmas. A brilliant idea, if I've ever heard of one! There are a couple of books (well, more than a couple) I've got my eyes on...here are 10 books I would LOVE to find underneath my Christmas tree!
1. Matilda at 30: Astrophysicist by Roald Dahl
When I saw this in Waterstones, I nearly died. I've wanted to be an astrophysicist since I was 13, and I'm hoping to study astrophysics at university. Matilda is one of my all-time favourite books - and the first book that I reread multiple times - yet I still don't have my own copy! The book is gorgeous and definitely at the top of my list!
2. My Plain Jane by Jodie Meadows, Cynthia Hand, Brodi Ashton
I finished reading My Lady Jane this afternoon and LOVED it. Quirky, original, charming and funny - I really adored it. I NEED to read more from this fabulous trio of authors!
3. The Fates Divide by Veronica Roth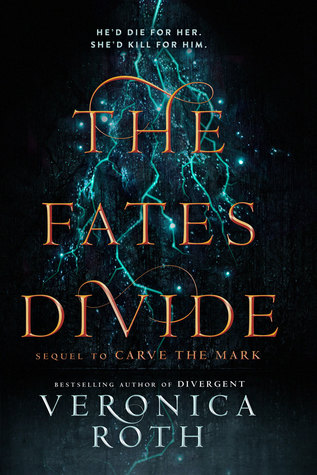 Unpopular opinion: I loved Carve the Mark. I've been dying to read the second book, so I would love to see this under the Christmas tree!
4. Skyward by Brandon Sanderson
I've been wanting to read more sci-fi; this looks SO GOOD. I read the Reckoners trilogy by Brandon Sanderson and really enjoyed it. I have no doubt that I'll love this too!
5. The Caged Queen by Kristen Ciccarelli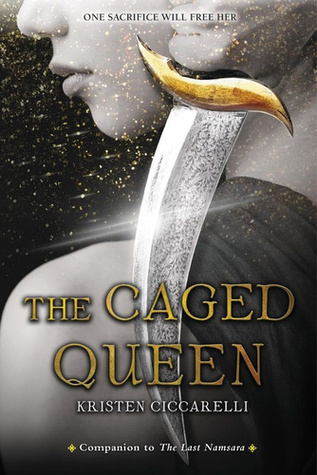 I LOVED The Last Namsara, and I desperately need the sequel. Also, it's super pretty.
6. Theatrical by Maggie Harcourt
I've read and LOVED Maggie's two other books! Her characters are wonderful, her dialogue is fantastic, and her stories are super cute. Highly disappointed in myself that I STILL haven't read this!
7. Every Breath by Nicholas Sparks
My new favourite author of 2018 has released a new book!! SQUEE. It sounds so good, and I would very much like to read it. Nothing screams Christmas like sobbing over a book, right?!
8. Far From the Tree by Robin Benway
I read this book this year and LOVED IT...but I read a library copy. I'd love my own copy to reread and annotate!
9. These Broken Stars by Amie Kaufman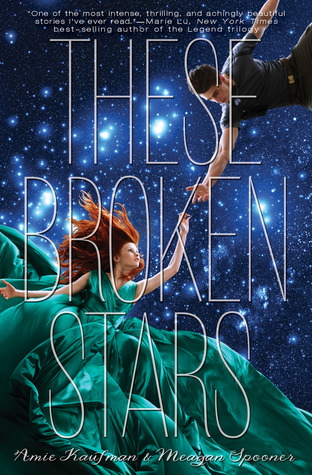 THIS COVER IS SO BEAUTIFUL. I've wanted to read this book for years! I never see it in any of the bookstores or libraries though, sadly.
10. Whisper of the Tide by Sarah Tolcser
I absolutely LOVED the first book. I'd be super happy to find this under the tree!
What books would YOU like to find underneath the Christmas tree?