I hope you guys have a fantastic 2017 filled with love, laughter, beautiful moments and good books. I have a feeling 2017 is going to be a good one!
This year I want to focus on practicing self-love and doing what's right for me. I'm a total people pleaser and I often get myself into situations that make me feel very stressed and anxious as a result of trying to make people happy. I definitely want to learn how to say no this year. This year I want to do what makes me happy. I want to say no to situations that I know will make me stressed, I want to read books I feel like reading and not pressurise myself to read books that I don't feel like reading at that moment, I want to meditate, eat healthier and workout more frequently. This year I'm definitely going to work on being happier and healthier and I'm very excited about that!
What are your goals for this year?
In December I managed to read a few good books and in January I'm going to be reading some amazing books which I'm SO EXCITED FOR.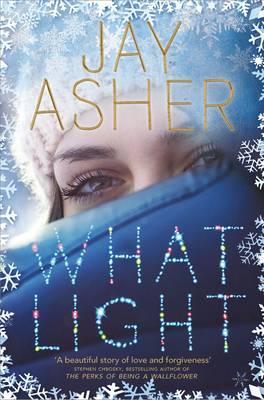 Unbreakable by Kami Garcia
🍨
🍨
🍨
🍨
| Seven Brief Lessons on Physics by Carlo Rovelli
🍨
🍨
🍨
🍨
| The Rithmatist by Brandon Sanderson
🍨
🍨
🍨
🍨
| The Accidental Life of Jessie Jefferson by Paige Toon
🍨
🍨
🍨
🍨
| I Knew You Were Trouble by Paige Toon
🍨
🍨
🍨
🍨.5
| All About the Hype by Paige Toon
🍨
🍨
🍨
🍨
| What Light by Jay Asher
🍨
🍨
I LOVED Unbreakable! It was the perfect paranormal romance and I can't wait to read the sequel! It has hot guys and a shocking ending - what more can you want? I loved Seven Brief Lessons on Physics, it taught me so much and it was filled with so much contagious wonder. I enjoyed The Rithmatist too, it didn't blow me away but it was intriguing and original and I'm looking forward to reading more of Brandon Sanderson's books. I LOVED the Jessie Jefferson series, it was so much fun and the perfect reads for escapism. What Light was...meh. I really didn't like it, sadly.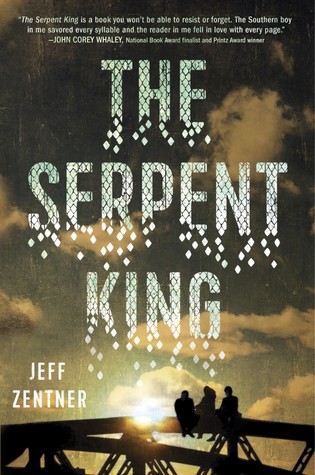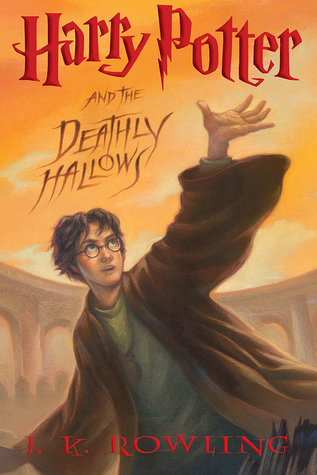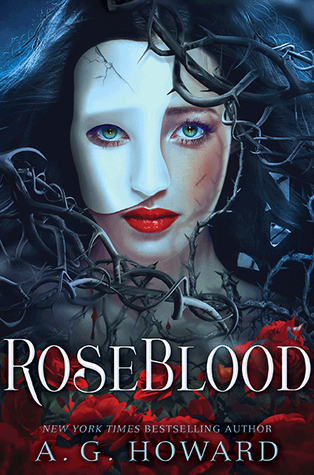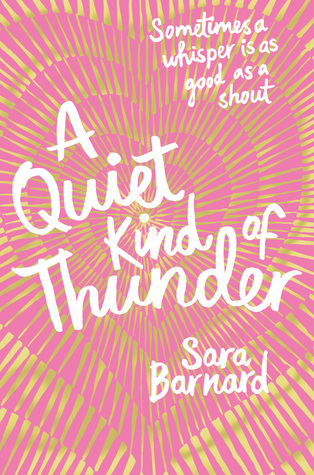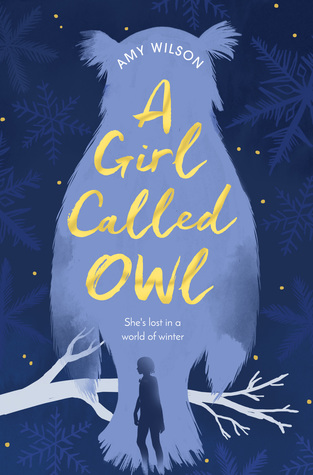 EEK I have a fantastic reading month ahead of me and I'm so incredibly amped for all of these! I'm seriously hoping that I get to read all of these as they all look utterly incredibly. I'm especially excited for The Serpent King (everybody seems to love this), Harry Potter and the Deathly Hallows (I still haven't read this because I don't want it to be over), Roseblood by A.G. Howard (ONE OF MY FAVOURITE AUTHORS EVER), #famous by Jilly Gagnon (IT SOUNDS SO CUTE) and Life in a Fishbowl by Len Vlanos!
What books are you planning on reading this month? Have you read any of these? What did you think of them?